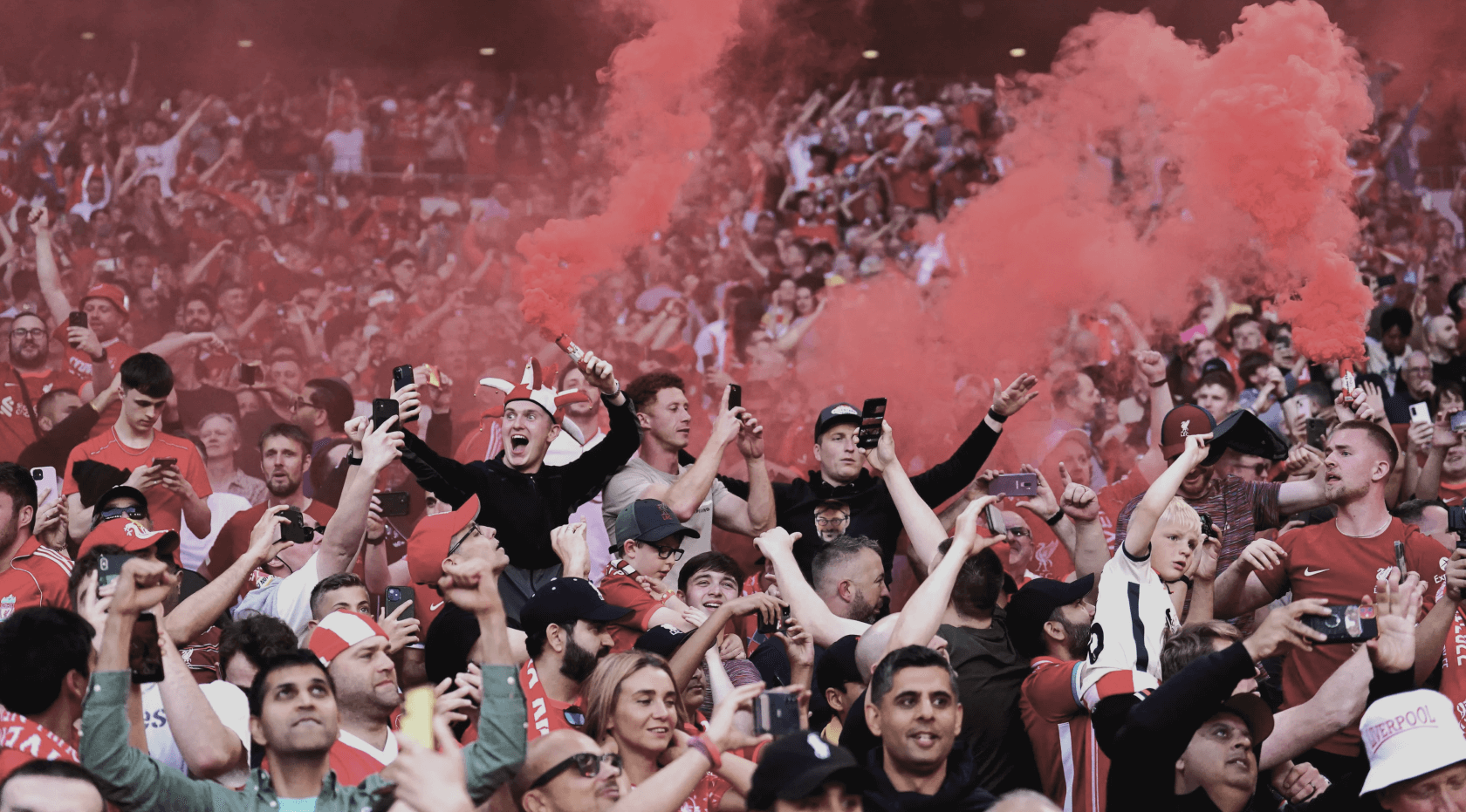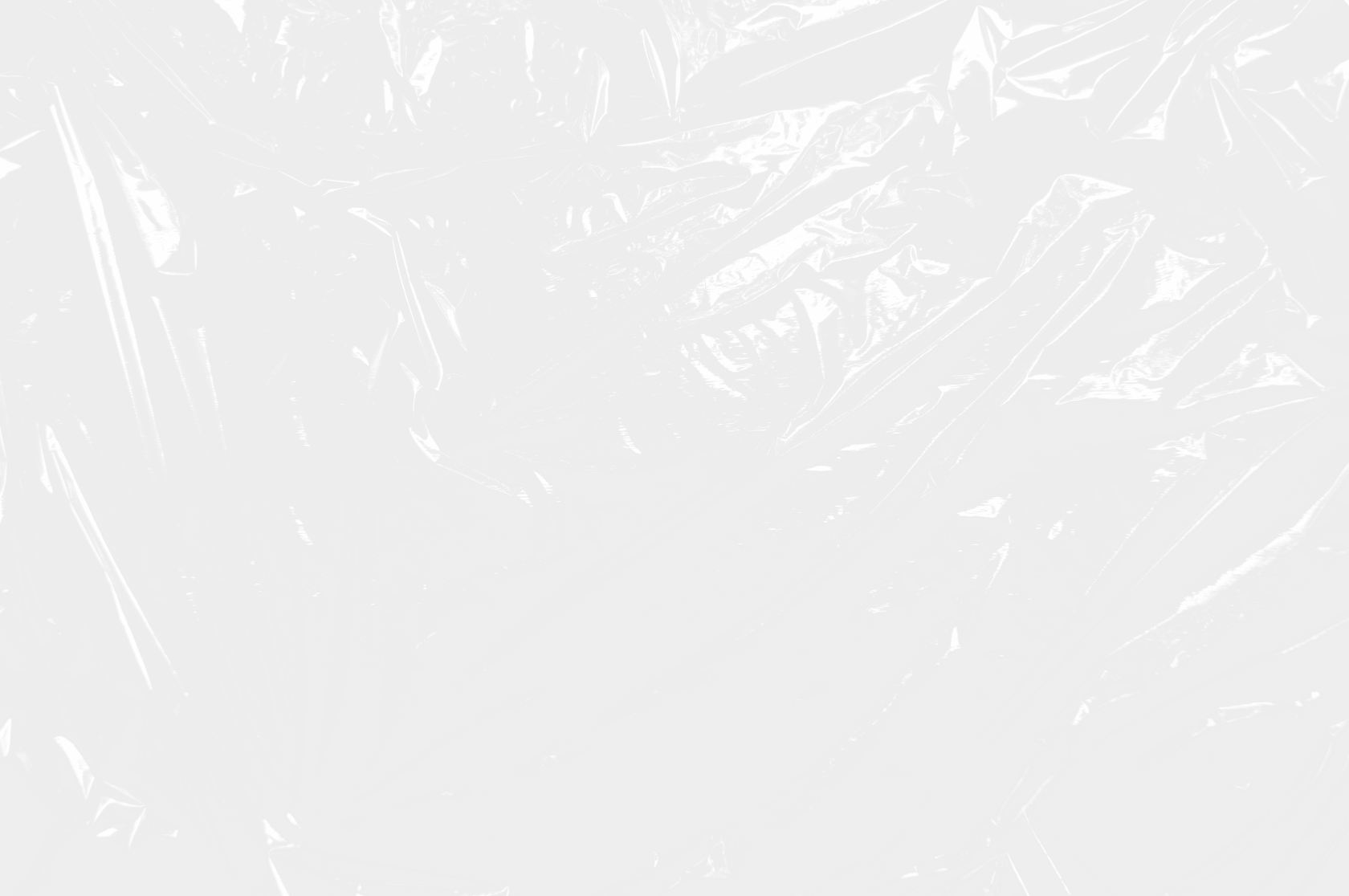 Personal clothing produced in Poland
since 2011
Products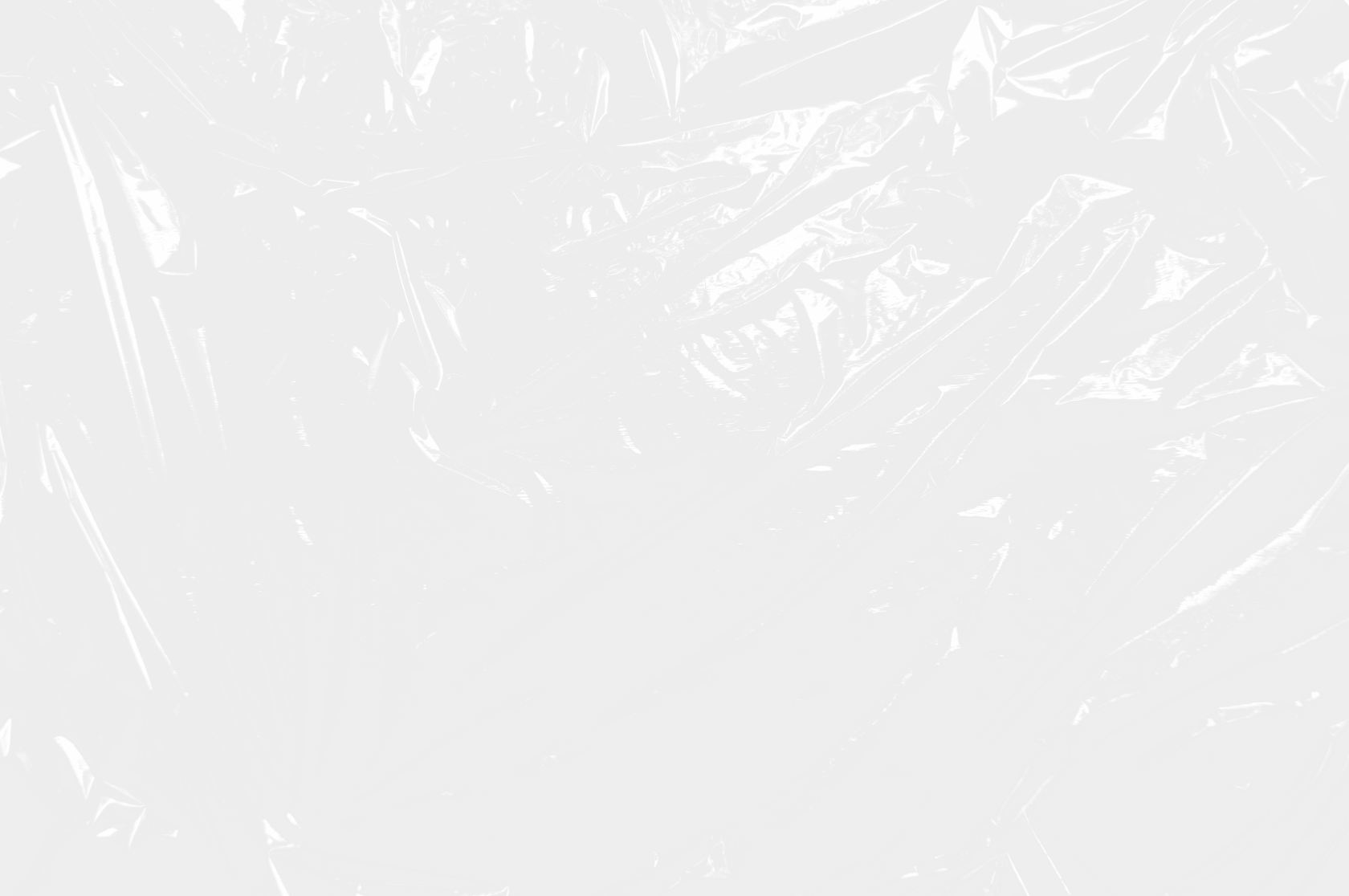 Clothes
We produce many kind of clothes, like:
- T-shirts (basic, classic, premium, slim fit)
- Polo T-shirts
- Hoodies (with zip or without, with kangaroo pocket or without)
- Sweatshirts (with zip or without)
- Fleece (with zip, short zip or without zip)
- Sweaters
- Pants
- Shorts
- Jackets
- Softshells
- Sportswear
- Polyester jackets
Our experience and market knowledge, can offer product in many kind of options and differentiated price.
We use few option for decorating clothes, like many options of print or embroidery.
In Clothing Factory You can personalize everything !
We know how produce the most difficult products, so You can order and calmly just wait for the package.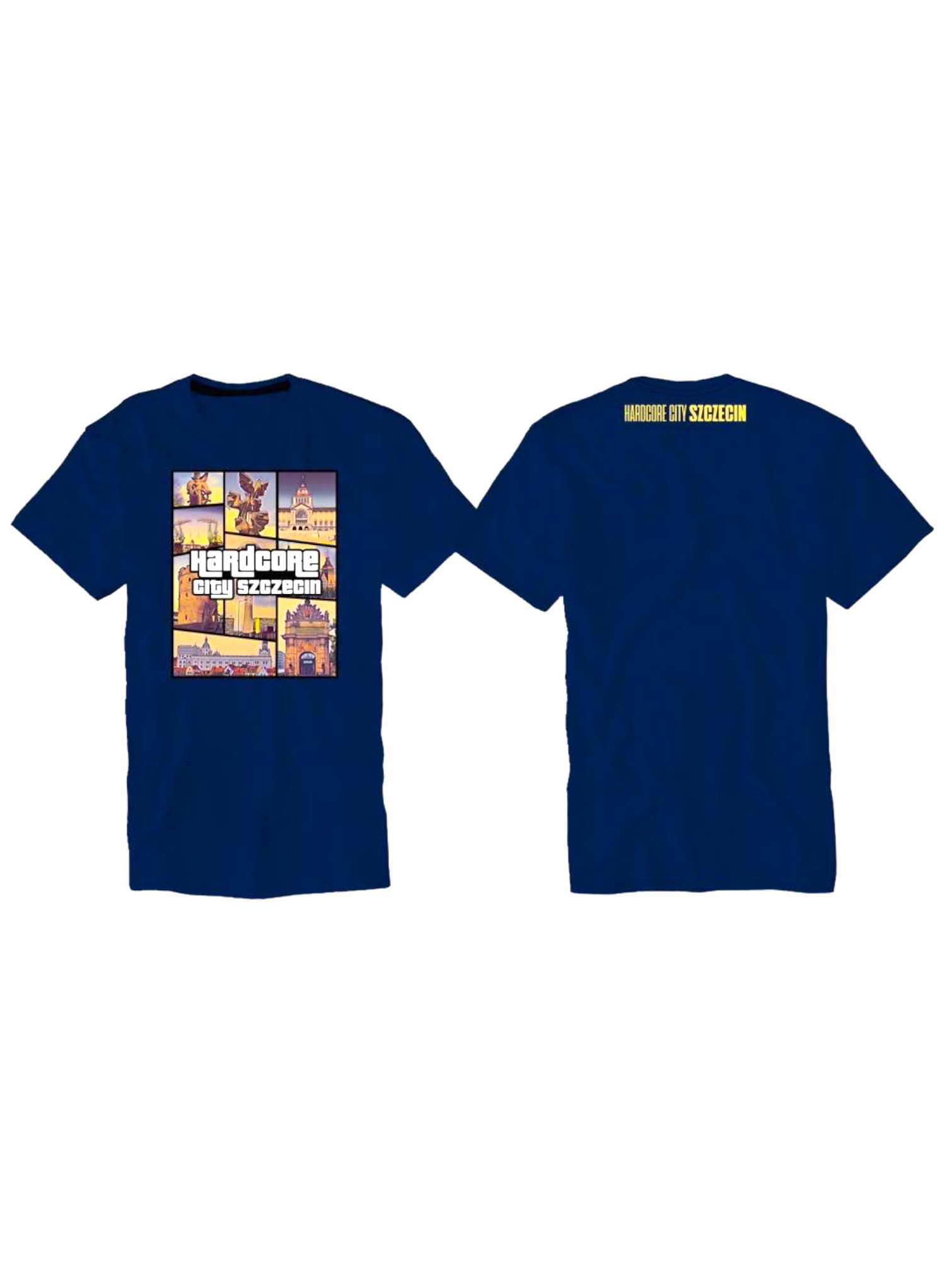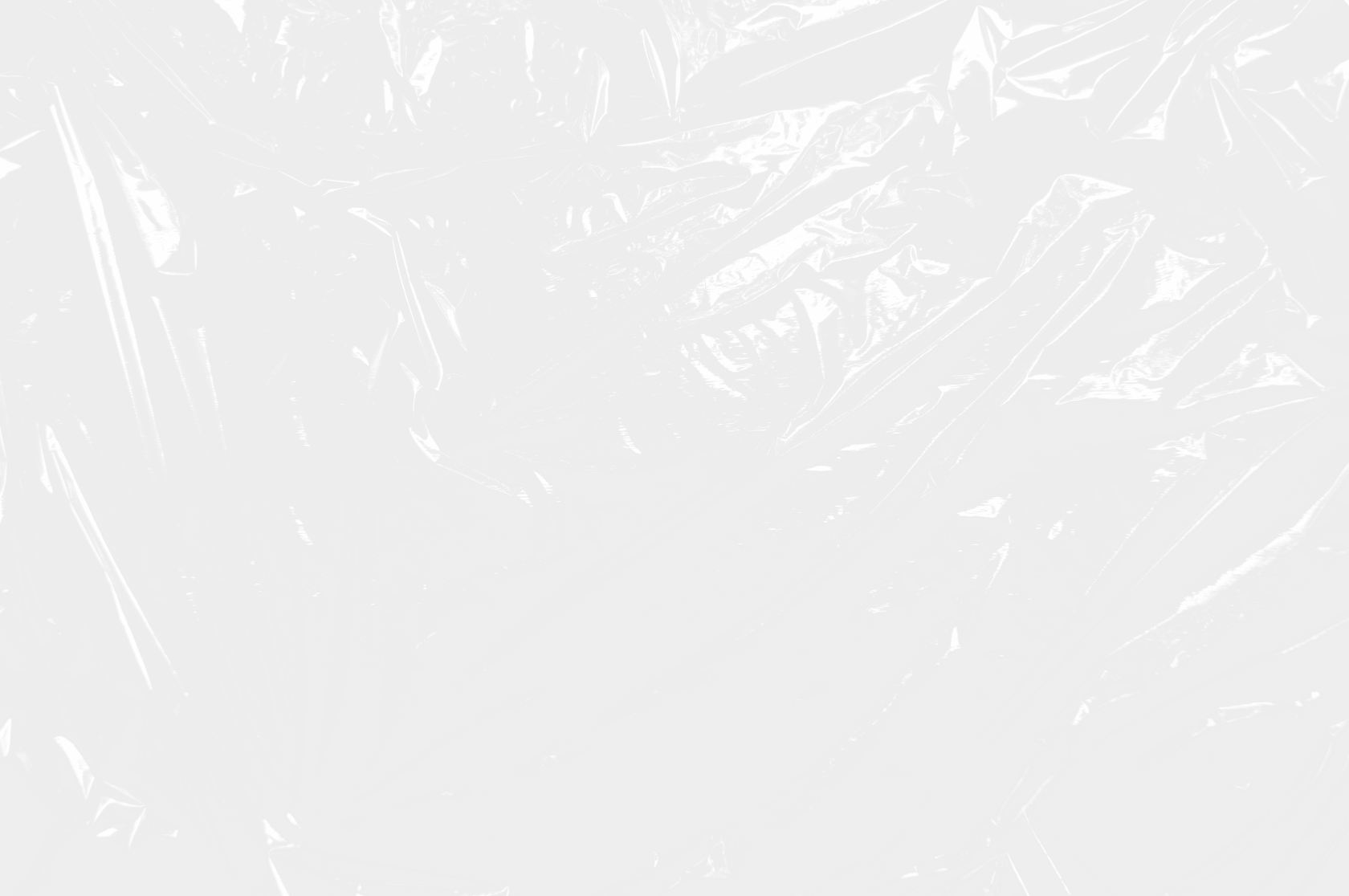 Gadgets
We produce many kind of gadgets, like:
- Mugs/Cubs
- Pennants in any shape and size
- Flags in any size for fence, stick or mast
- Masks
- Face Scarves
- Balaclavas
- Towels
- Calendars in many options
- Postcards
- Notebooks
- Pens
- Gloves
- Lesson plans
- Lighters
- Mouse pads
- Pillows
- Bags
- Sachets
- Baseball caps
- Round hats
- Lanyards
- Shekels
- Bottle Openers
- Magnets cut on the contour
- Sunglasses
- Socks
- Shot Glasses
- and many, many more !
If You have any question about other kind of gadgets with personalize, please write to Us !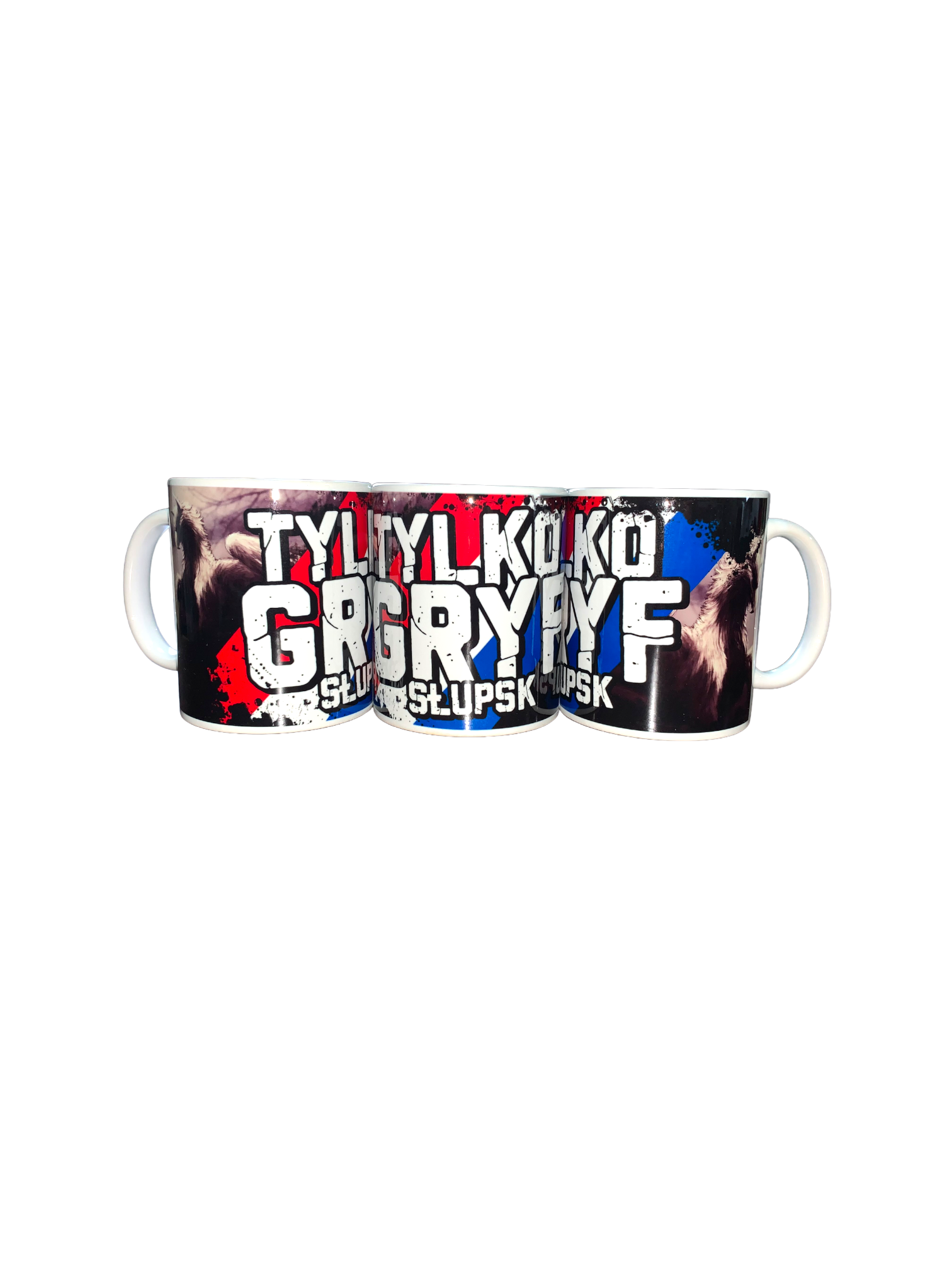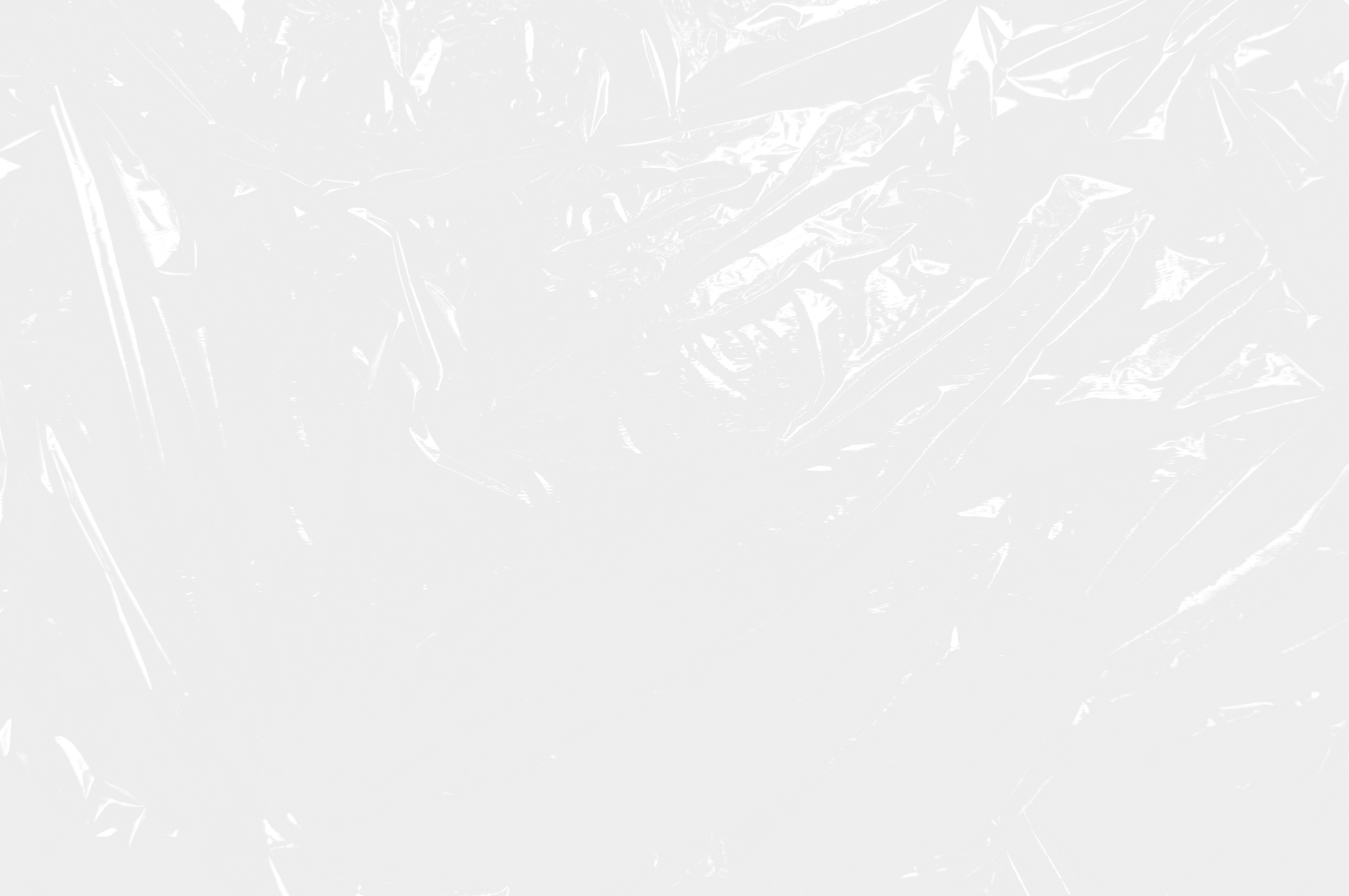 Realizations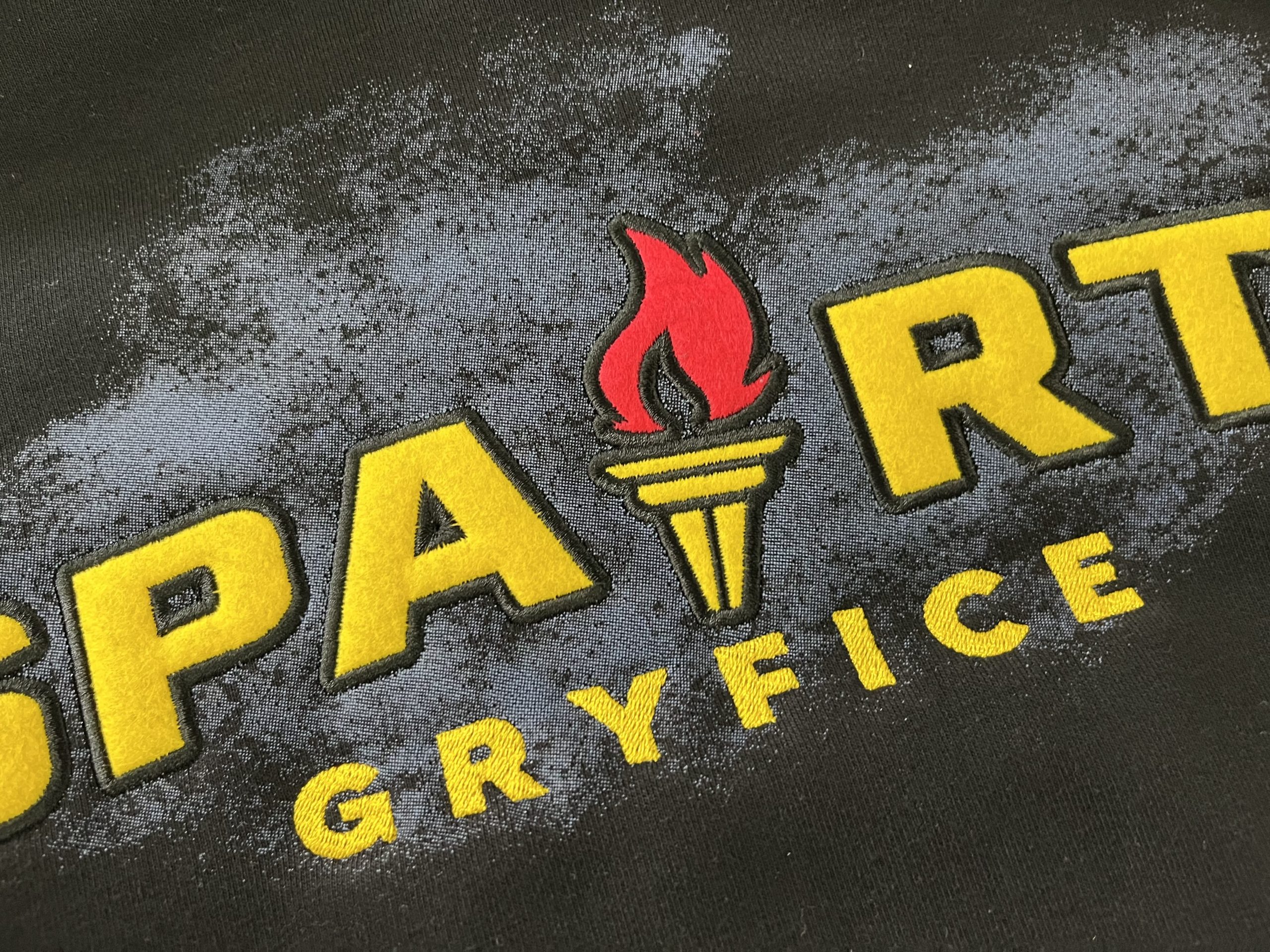 About us
We have been producing clothes and gadgets since 2011. Our main clients are sports clubs (mainly football), associations, companies and fan groups.
Over 12 years of experience in the industry and a developing machine park ensure the preparation of products that meet the highest quality standards.
We produce and ship clothing and gadgets all over the world.
We invite you to cooperate and contact us!
How to order at Clothing Factory?
Please send the pattern(s) along with the quantity of the product(s) to be produced to the following e-mail address: info@clothingfactory.eu
If the file/files are large (above 20 mb), please post links to them on wetransfer.com, and send us a link to the files by e-mail.
In case of ambiguities, we ask for a few details, and then we prepare a quote.
After agreeing on the price and delivery dates, we start the production process
We send the finished order to the address provided by the ordering party (including the telephone number for the courier).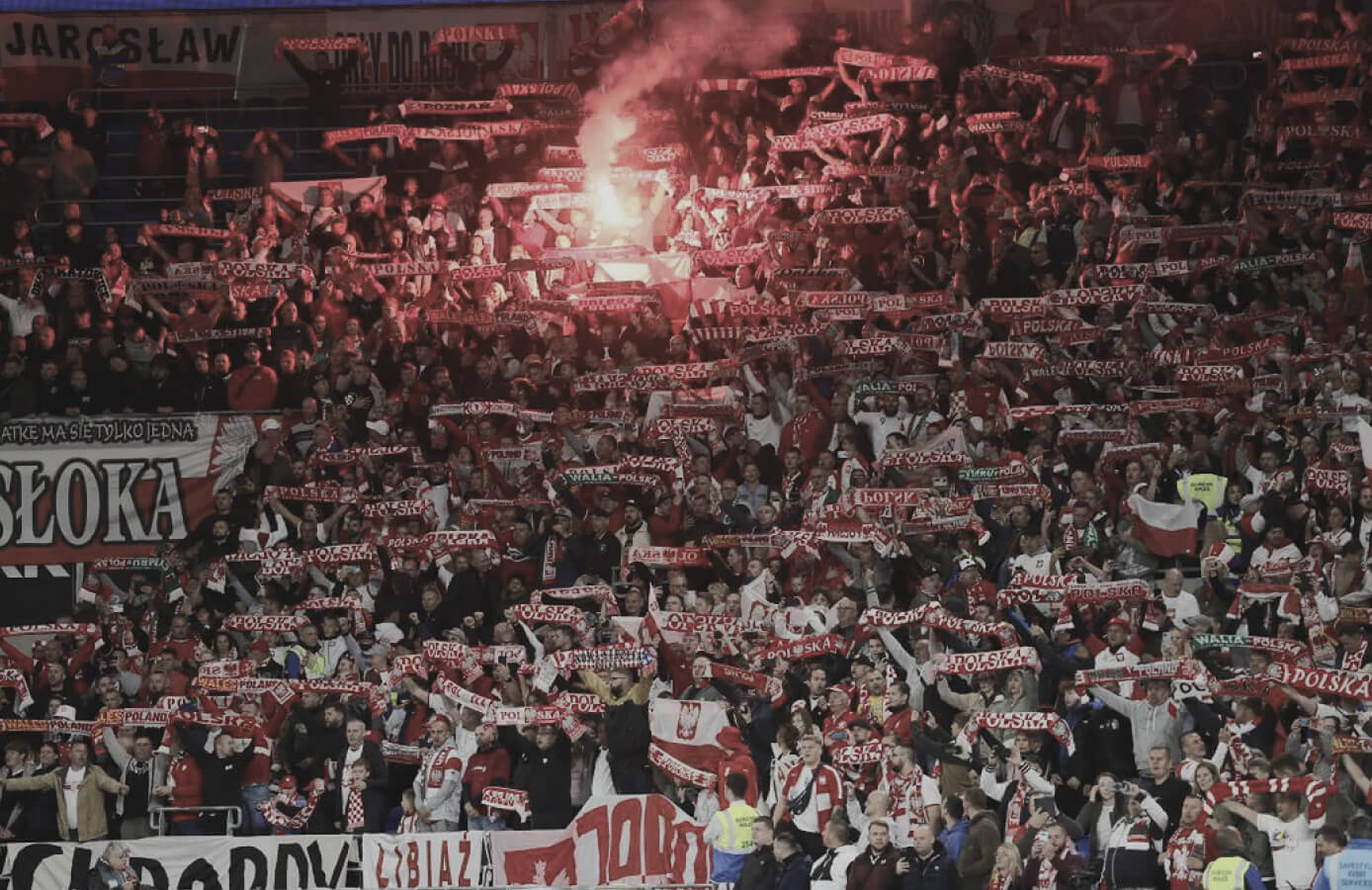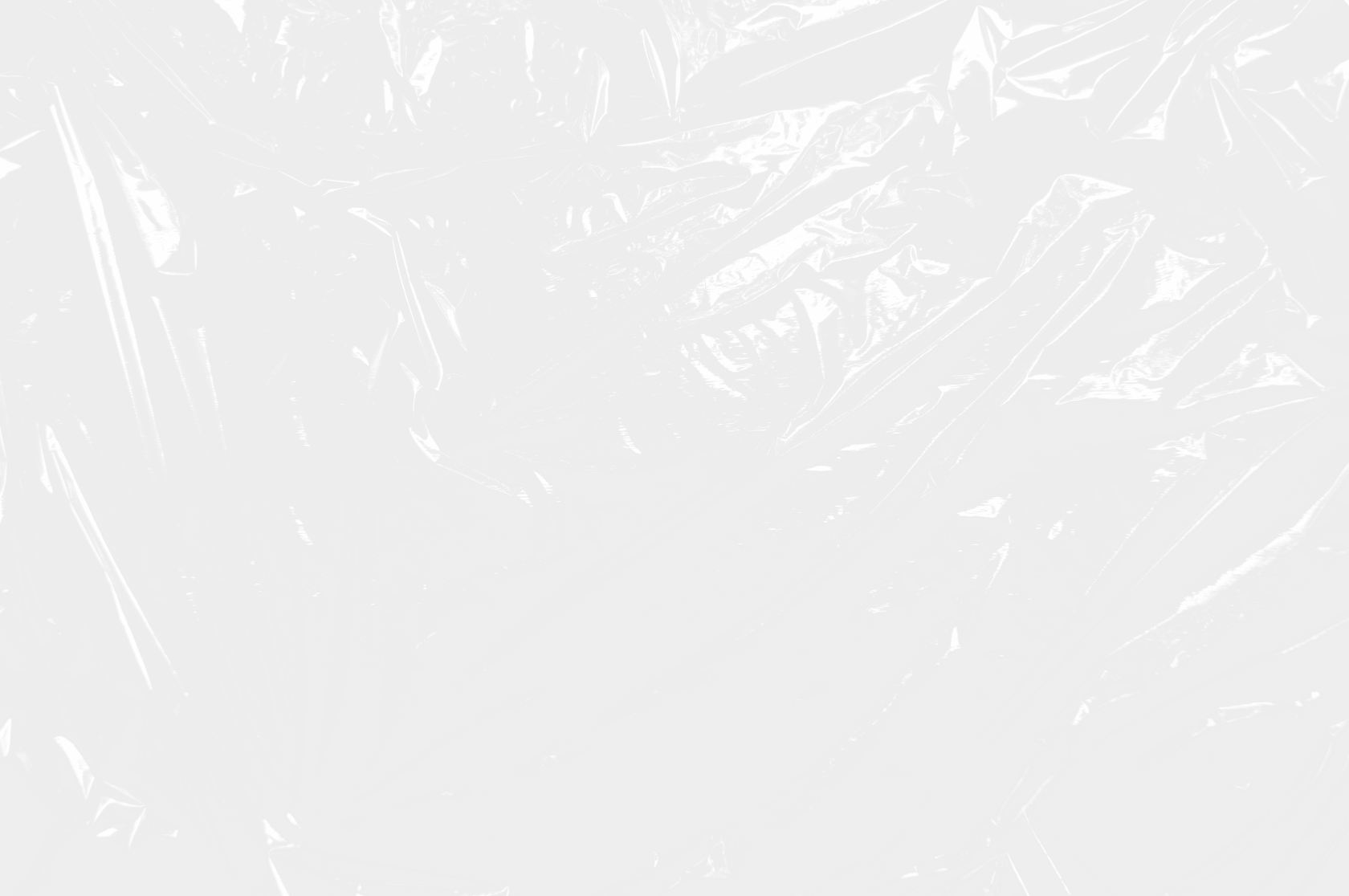 Contact us